domestic & commercial
cleaning services
If the quality of cleaning matters to you – we share your sentiment!
Patina was born from a strong passion for cleaning and our aim is to provide a conscientious cleaning service to a high standard at a reasonable price.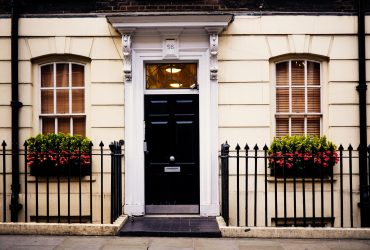 You know your home and lifestyle better than we do! It is with this in mind that we can offer an entirely personalised domestic service alongside our regular packages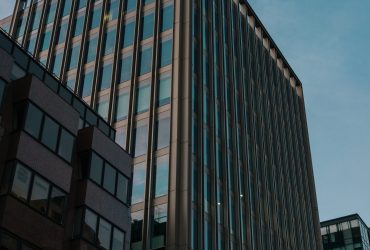 A happier team is a more productive team! A clean environment allows colleagues to feel comfortable in their workspace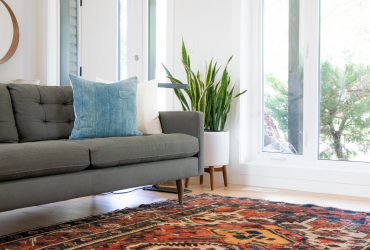 A visit from Patina using our specialist equipment will release that ingrained dirt and help maintain the original look, fresh smell and feel of your carpet.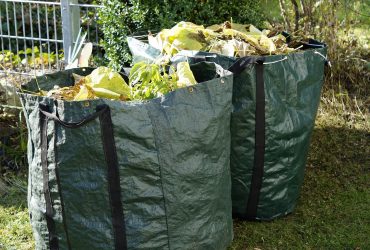 Our garden maintenance service is developed to save you time and effort. Ranging from lawn mowing and hedge trimming to name a few.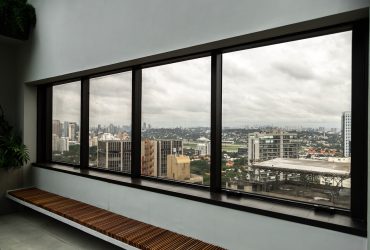 Believe it or not, Dirt can absorb a fairly large part of the light coming in from the glass and so having clean windows is very important in keeping your home Cosy and welcoming.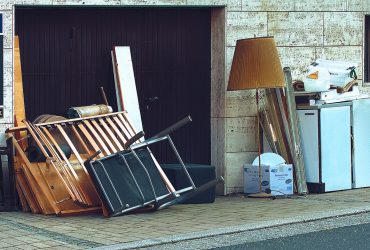 Not all waste is created equal but we are equally good at removing it no matter the place and volume. We have a team ready to take away the things you don't need anymore.
After cleaning our carpet looks like new ! Very quick cleaning and affordable price for excellent job. You can book even one day before you need it. Thank you.
Felt comfortable enough to leave them alone to just get on with it - I have a shiny new house with lovely fresh carpets.
The team always arrive on time and do a thorough clean each and every week. The online portal is very useful to book new jobs or to raise queries. Very pleased.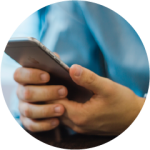 Our friendly staff members are here to help and would love to hear from you!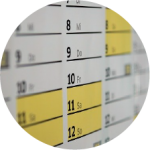 Arrange for our services to be booked in on a date and time that suits you!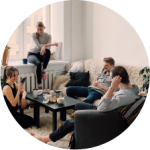 3. Do the things you love
Spend more time doing the things you love by leaving the cleaning to us!
Ready to book?
Get in touch with us today: