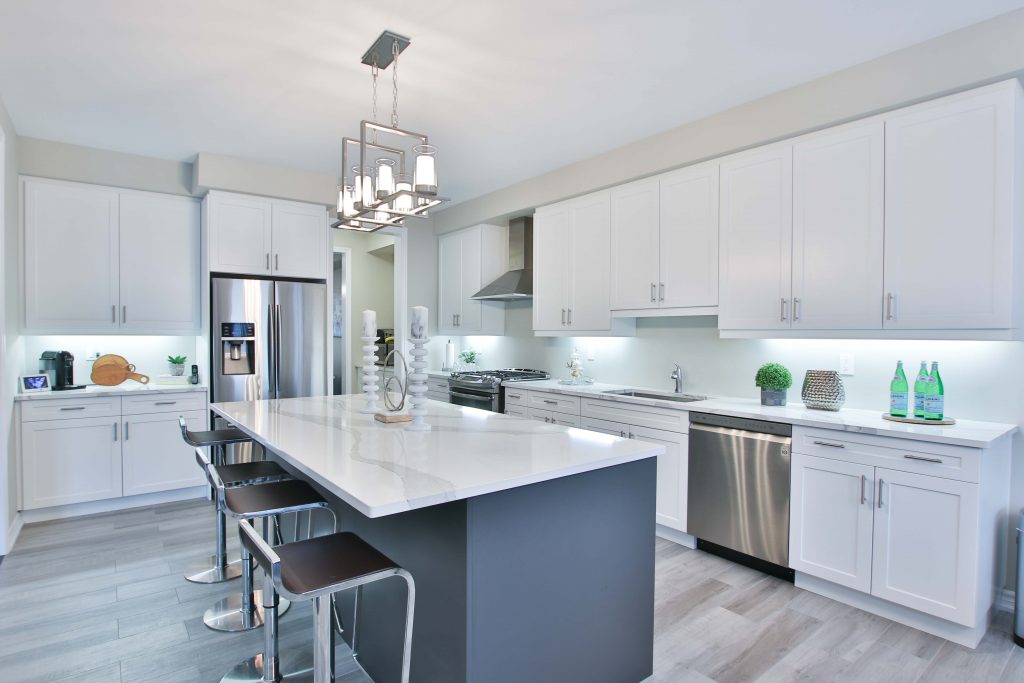 You know your home and lifestyle better than we do! It is with this in mind that we can offer an entirely personalised domestic service alongside our regular packages – you tell us what you need and we'll do our utmost to accommodate.
From ironing and organising laundry to cleaning internal windows, our friendly teams once briefed on your specific requirements will work to your instructions.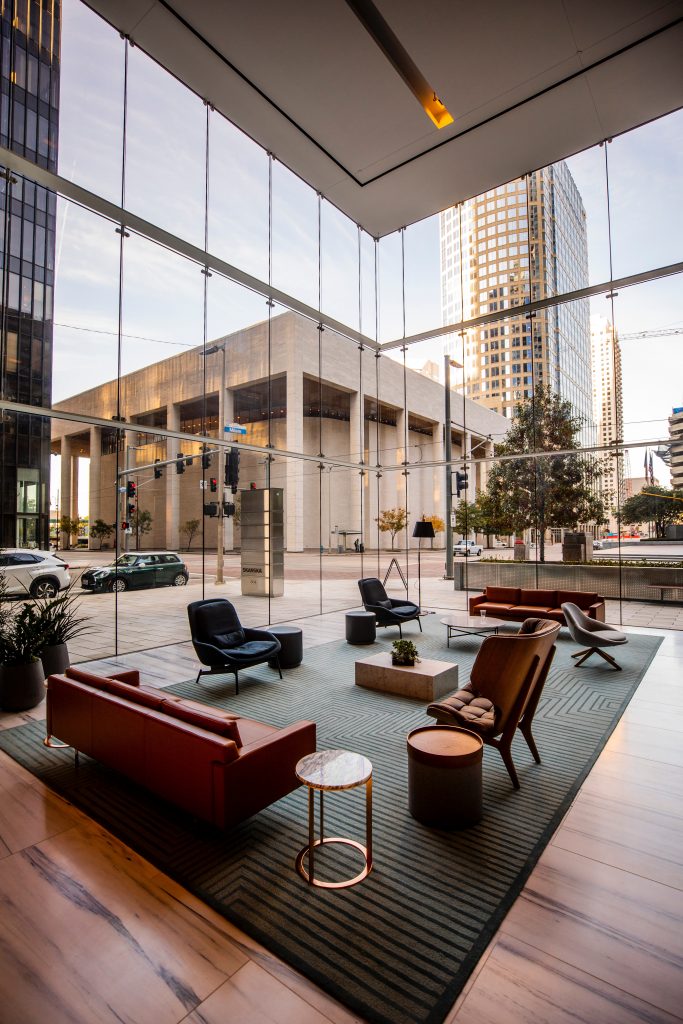 Nothing is more paramount than employee welfare and in the current climate, we know that cleanliness is essential to ease the spread of viruses and harmful bacteria. Alongside the health benefits of cleanliness, a clean environment allows colleagues to feel comfortable in their workspace and a happier team is a more productive team!
Our services can be tailored to suit your needs, from providing consumables to in and out of hours cleaning – we will work with you to achieve the desired results.
Patina can clean your office or commercial premises on a daily or weekly basis, customising a cleaning plan to match your exact requirements. We shall also cover all communal spaces as this very important in todays working landscape.
A clean and fresh desk is what every employee wants and keeping your office clean can also help to minimise the risk of illness. Maintaining a clean work environment will not only provide your team with a more pleasant place to work but will also encourage productivity and attendance. This is why professional cleaning is so important, particularly in busy communal areas or in offices where large numbers of people work side by side.
Our Cleaners can attend your property either during or outside of office hours and can be flexible to your opening hours, working around you to provide a convenient cleaning service you can rely on.
All our staff members are highly professional and reliable. They are also fully insured and will bring all necessary equipment and cleaning products with them.
At Patina we can also provide soap, toilet roll, paper towels as well as other essentials if required.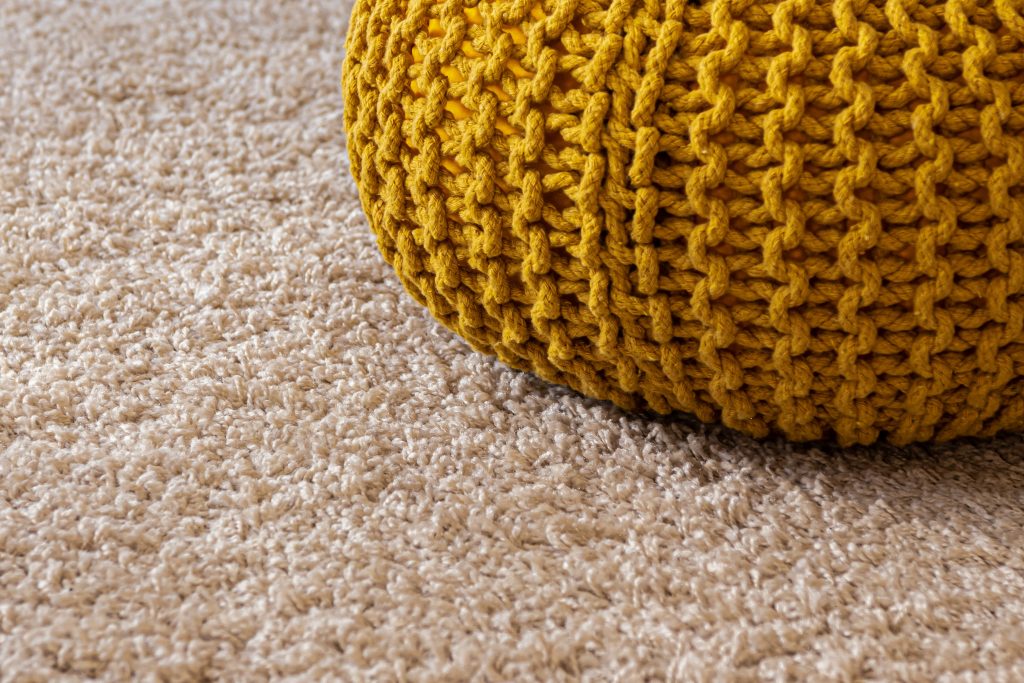 Carpets act as a filter in the home and collect all sorts of dust, grit and soil. Vacuuming on a regular basis will alleviate some of this problem, but it does not remove the deep down dirt that attracts itself to carpet fibres. A visit from us using our specialist partners will release that ingrained dirt and help maintain the original look, fresh smell and feel of your carpet.
Having Patinas then clean your carpets on a regular basis will extend their life expectancy considerably and keep them hygienic and looking good.
– Both carpets and upholstery can be cleaned
– All carpeted rooms – including staircases – can be cleaned at fixed prices
– Spot, stain and odour treatments included
– Colourfast test carried out before cleaning takes place
– Use of approved cleaning solutions
– Precleaning inspection report made upon arrival
– Shoe covers worn throughout cleaning process
– UV light inspection to reveal pet or children accident stains
– Pre-treatment of traffic lane areas
– Lift buddy system to safely move furnishings
– Carpet dryers are used for even faster drying times
Ready to book?
Get in touch with us today.