At Patina we are all striving towards 100% satisfaction guaranteed! Through our passion and diligence for client satisfaction we promise to treat your environment with respect and care as we would our own.
Our business model is flexible and we are great at adapting! Services can be booked at your convenience and desired frequency.
We pride ourselves is using high quality cleaning products. All products are eco – friendly and we ensure that our products as well as how we use them does negatively affect their own health or that of the environment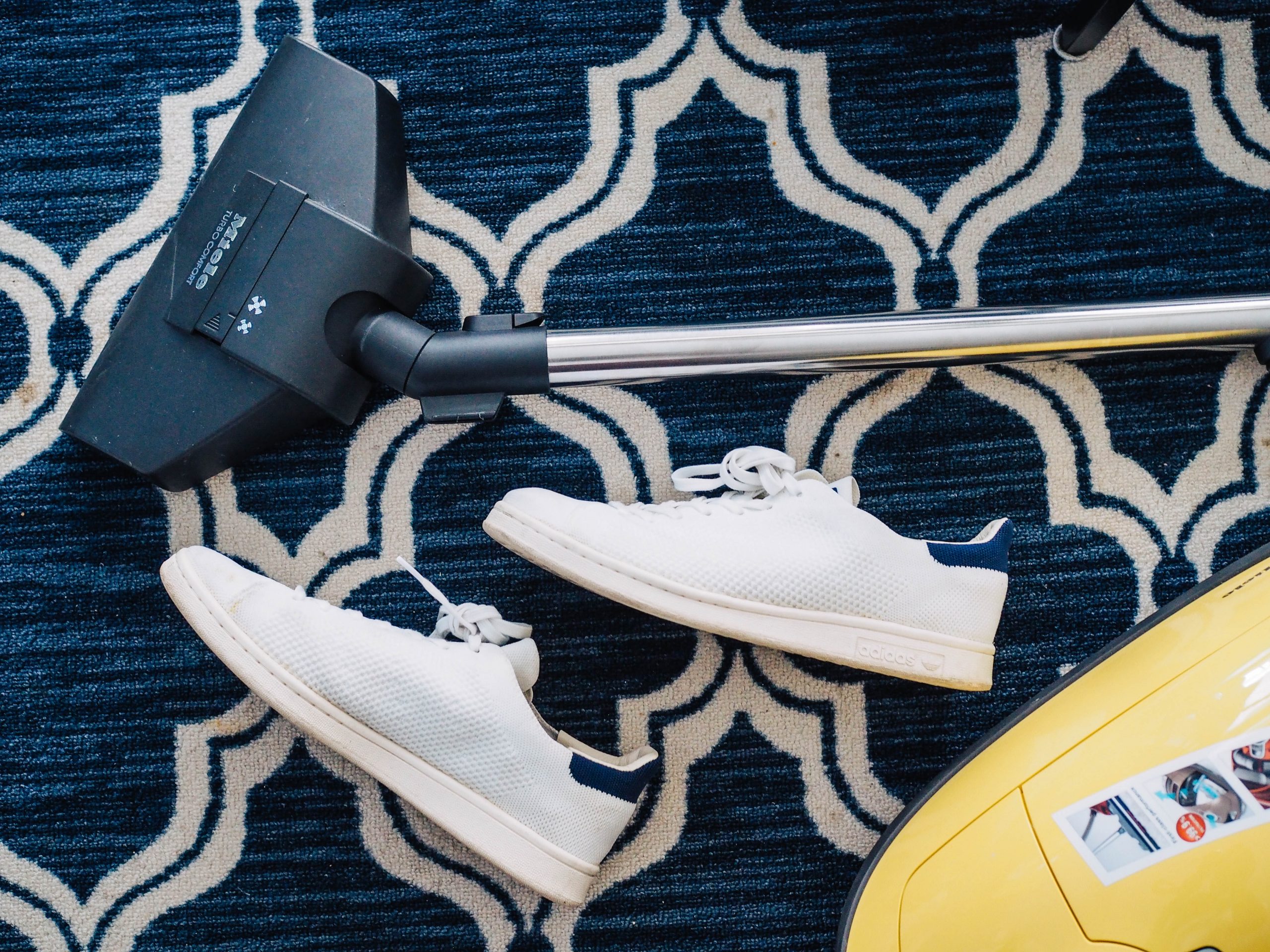 Ready to book?
Get in touch with us today.