If the quality of cleaning matters to you – we share your sentiment!
Patina was born from a strong passion for cleaning and our aim is to provide a conscientious cleaning service to a high standard at a reasonable price. We are committed to achieving the best results for our clients every time, allowing us to promote confidence in our brand thus helping us grow.
All our operatives meet the British Council Cleaners standards and are DBS checked.
As well as booking ad-hoc, all of our services can be block booked on a weekly, fortnightly and monthly basis.
It is important to us that we continue to adapt and evolve our business model and this is to ensure that we are meeting our customers' expectations.
As a forward thinking company we aim to combine up to date technology trends to cleaning, to ensure high standards and also the best possible service.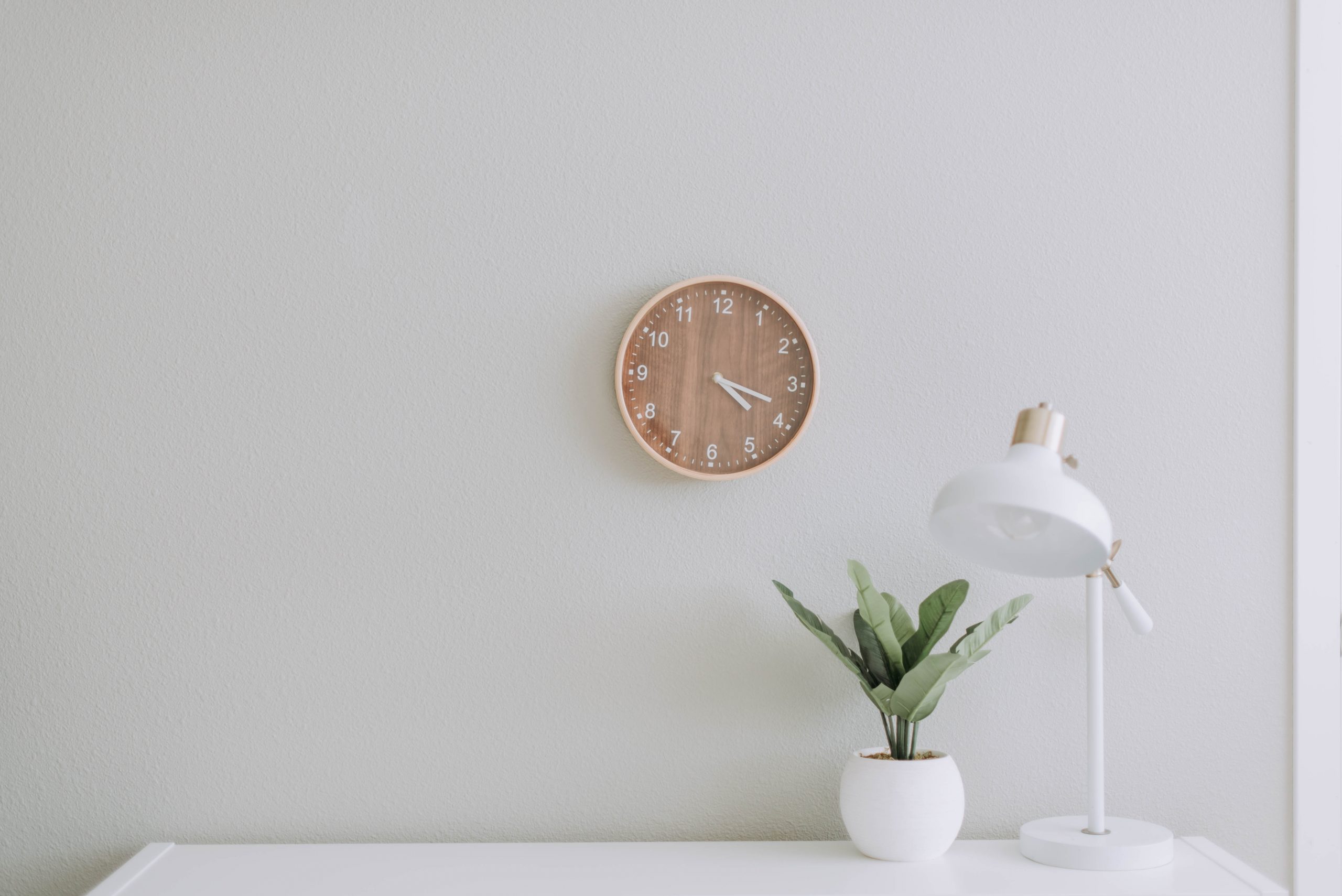 Ready to book?
Get in touch with us today.